Smith Street Grocery
2 2nd St, Brooklyn, NY 11231
Order now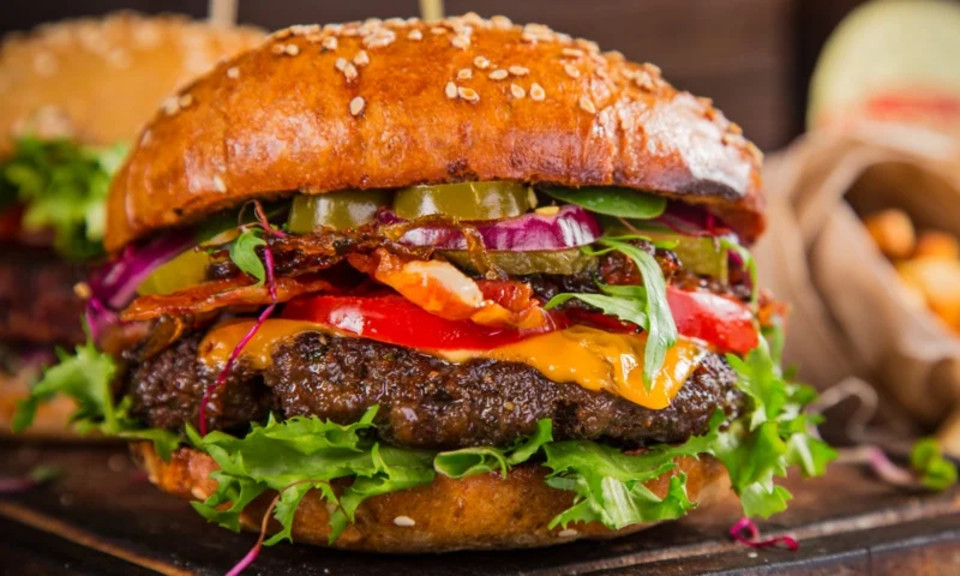 Steven
One item I wanted was listed wrong. The Italian sub mistakenly adds $7 when u make your bread choice, causing it to cost double all the other sandwiches. It's a mistake that needs to be fixed
Chris
This is a great super market with lots of choices unlike most of the other markets close by that only offer a select few items.
Christopher
Great experience with my first order. I was very pleased with the service, the items I ordered, and the delivery. When I called with questions before finalizing the order, the manager was nice and helpful and even took my special requests over the phone to complement my online order. I ordered flowers and chocolate. Good prices.
Christine
These guys are so nice! Perfect option for those off-hours urgent items you need delivered (like milk or eggs or... yes, ice cream!). I got a damaged product once, didnt realize it until a day later. When I called, they sent a replacement over for free, no questions asked!
Jessica
This place is amazing. I had accidentally put the wrong address in, and despite all their trouble they were still kind enough to deliver my order. I wish I could have given the guy a bigger tip. Will definitely be ordering from here again with the correct address..
HILARY
Someone made this sandwich with care. It is consistently good and my go-to for Brooklyn sandwich delivery. Never soggy - always fresh.
Tsahai
Very nice delivery man arrived earlier then expected sandwhiches were good
About us
Today

Delivery: 10:00 AM - 12:00 AM

Delivery

Monday:

10:00 AM - 12:00 AM

Tuesday:

10:00 AM - 12:00 AM

Wednesday:

10:00 AM - 12:00 AM

Thursday:

10:00 AM - 12:00 AM

Friday:

10:00 AM - 12:00 AM

Saturday:

10:00 AM - 12:00 AM

Sunday:

10:00 AM - 12:00 AM